Give Your Future your all at Owens Corning
Dedication. Integrity. Drive. You have all of it, and when you discover a career with Owens Corning, you'll harness the hard-earned skill set you honed in the military. You'll also work for a company that shares your values and is steadfast in its commitment to make the world a safer, more secure place.
Our innovations protect and preserve our safety
We have been providing materials for our national defense since World War II. Today, our glass fiber reinforcements play an important role in the ever-growing Composites industry and economy. Our ShieldStrand reinforcements are used on armored HMMWVs, MRAPs and naval vessels to help protect our troops and we continue work with Industry and Government to develop even more advanced armor solutions. A full range of insulation products, including EcoTouch® insulating materials, are used in building construction for the military, most notably Camp Pendleton Hospital. Our Foamular® extruded polystyrene insulation products were used in new barracks at Fort Benning; a major portion of a $40 million project to create a new Basic Training Reception Center to support new, incoming troops. The two structures provide 300,000 square feet of housing. Many of our other reinforcements are used in the Aerospace, Industrial, Sports and Recreation markets to help improve our everyday lives. Our innovative products and services touch people's lives in thousands of ways worldwide, every day, and when you join us, you will be a part of the team that makes this happen.
We share the same values as you do
Like you, we are dedicated to making the world a safer place to live in. If you join us, you'll discover a dynamic culture that respects your commitment, integrity, respect and accountability. And you'll be part of a supportive group that values teamwork and rewards individual initiative and unique ideas. You'll make a difference everyday-playing an integral role in bringing innovative services and products to people everywhere. In return for your drive and determination, we'll support you with the resources and tools you need to develop your skills and achieve your ultimate potential.
About Us
Discover a career with Owens Corning and you'll have endless opportunities to follow your passion. Our global presence spans 37 countries and that means more ways for our employees to grow and expand their expertise, whether in the U.S. or abroad. We have been a Fortune 500 company for the last 64 years, and have our world headquarters located in Toledo, Ohio. Learn more about what we have to offer today.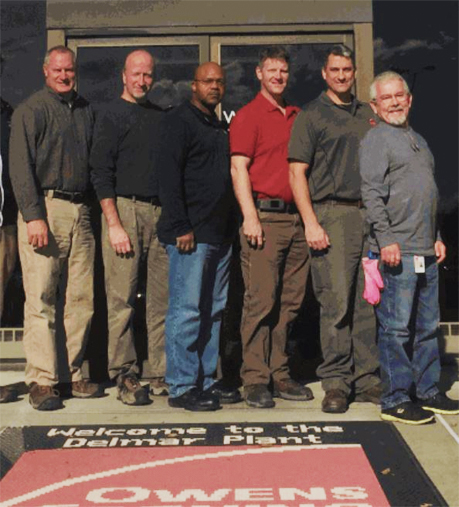 From Left to right in the picture:
Joe Blair, Plant Leader, US Navy Submarine Service-MM1(SS), 6 years;
Bob Pellerin, Controller, US Navy Petty Officer 2nd Class, 4 years;
Joe Watson, Scheduler/Training Coordinator, US Marine Corps Mortarmen/Squad Leader, 4 years;
Scott Wooster, Maintenance Supervisor, US Navy Master Chief Petty Officer – Surface Nuclear Propulsion Training Team, 23 years;
David Williams, Maintenance Leader, US Navy Submarine Service Lieutenant – Nuclear Officer, 8 years;
Rich Ropitzky, Warehouse Supervisor, Army National Guard Generator Operator/Repairman, 6 years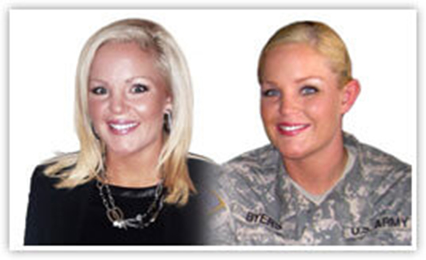 "I was excited by the opportunity to work with a well-known and well respected innovative company that offers many opportunities to excel."
– Ashley Byers, Area Sales Manager
US Army and US Army National Guard, 12 years E-6/SSG (Non-Commissioned Officer)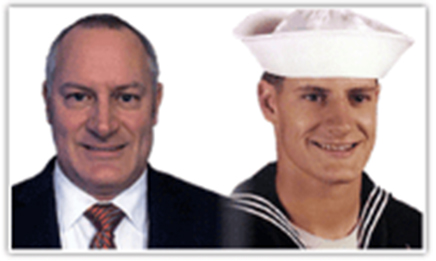 "From the very first day I interviewed I knew that Owens Corning was committed to hiring the best possible talent in every job, at every level. I then learned quickly that it doesn't stop there. Being part of an organization that is always developing and fostering growth, with career advancement opportunities that are virtually unlimited, is why I am very proud to call Owens Corning 'My Company'"
– Joseph Blair, Plant Leader – Delmar Plant, Residential Insulation
US Navy Submarine Service, 6 years, MM1(SS)-E6
Our Culture

Global Presence

It Matters Where you Make it

Owens Corning at 75 Years
Sign up for Job Alerts

Be the first to know of new job opportunities: