Overview
At Owens Corning, we recognize how hard you've worked to excel academically. It's how we know you'll be able to hit the ground running in our dynamic and innovative environment. But learning and development doesn't stop once you graduate from college or an MBA program. Continuous development is part of our Change Agenda here at Owens Corning. We offer a variety of compelling opportunities in a variety of areas for college students to recent Master's & Ph.D. graduates to make the most of their education – and career.
Our Programs
Our internships are ideal for college students ready to gain the kind of deeper understanding and tangible experience that will set them up for a career upon graduation. The Leadership Development programs at Owens Corning provide a unique opportunity for highly qualified and motivated college graduates to take their expertise to the next level. Last, our exciting opportunities for Master's & Ph.D. students culminate in challenging positions available in all functional areas.
Meet Our Program Participants
See Yourself Here
Listen to what our talented development program participants are saying…
Tony was drawn to a company of critical thinkers who expected the same from him…
Margaret received thoughtful coaching, feedback and high-level exposure to senior leaders who knew how to develop her career.
If you are looking for similar experiences in your first job, or if you are a more experienced job-seeker – take a few minutes to listen to these OC employees. They will tell you in their own words how they make a difference every day. What attracted them here? How do they add value and help the company succeed?
Two of the most important critical decision points in your job search will be how you fit into a company's culture, and what kind of a future you can make for yourself there. The more you look into Owens Corning, the more you will be able to see yourself here.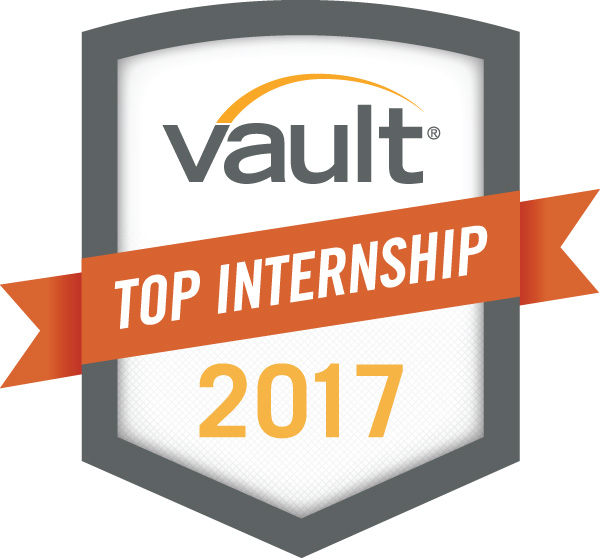 The Owens Corning internship program ranked among the top 50 in the U.S. for the second year in a row, according to Vault.com. To compile the 2017 ranking, Vault surveyed 12,000 interns across the U.S., covering quality of life, compensation and benefits, career development, and full-time employment prospects. In types of internships, Owens Corning ranked #6 in engineering and #5 in consumer. Click Here to learn more.